Welcome to the California Online Therapy and Counseling Secure Client Area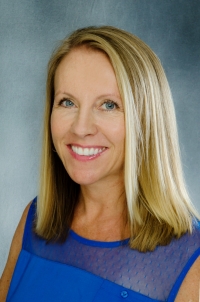 Lisa Brookes Kift, MFT, provides online therapy and counseling for individuals and couples in California (and my existing local clients) seeking help for the following issues:

- Anxiety, Worry and Anger
- Couples Communication
- Stress and Life Balance
- Family of Origin Wounds
- Codependence
- Emotional Safety
- Perfectionism / Type A
- Life Transitions
- Relationship Repair
- Premarital Counseling

Typical Clients Benefitting from Online Therapy Options:

- CEO's, business owners, busy professionals and those who travel frequently for work
- stay at home moms or dads with young children
- others with location, mobility or time availability issues

Therapy Options:
- video conference
- phone

California residents only due to state licensing laws.

---

New Clients: Once you've registered and I've assessed our fit, we can discuss therapy options and scheduling via secure email through this site.

Current Local Clients: We've met and discussed your desire for either online therapy work or use of payment via credit card via this system.

Steps for Registering as a Therapy Client:

1: Register (Tab at the top of this page) with your contact information.
2: You will be sent an email from Lisa Brookes Kift in order for you to verify your email address, and to choose your private password.
3: Registration will be complete once you fill out the additional requested information.
3: I will reach out to you via email to discuss what kind of help you're looking for and assess our fit (if we have not already met in my office or spoken on the phone).
4: If we decide to work together, we will look at scheduling options.
Log in to the secure portal. If you have not received an email with a username, please Register.